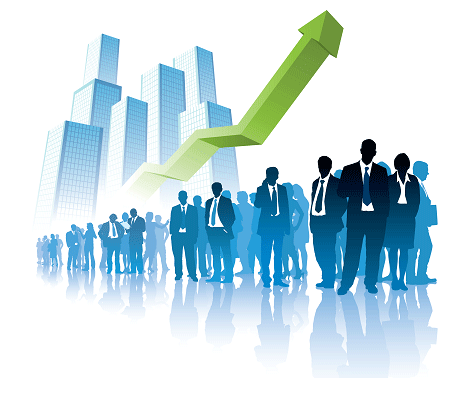 Temp staffing refers to a situation where the employee is expected to leave the employer within a certain period of time. These employees are sometimes called "contractual" or "third party outsourcing" or "temps". They are suitable for organizations that need additional resources at any point of time. In Temp staffing there is a co-employment relationship between a Client company, temping company and the employee. The Temping Company acts as the employer of the temporary employee who works at the client's site. Temping company is responsible for the personnel administration and compliance for most employment related government regulations, while the client retains the employee's services and remains the employer for various other purposes.
We are an efficient resource offering intelligent staffing solutions – facilitating organizations to acquire flexible and permanent talent in order to enhance productivity, quality and helping the company to reduce employment related risk. We recruit and Lease employees as per client requirements and assign them to the client's workplace through:
Long-term or fixed duration staffing
Short-term assignments staffing
Contingency workforce
Our Range of Temp Staff:
Accountants
Account Executives.
Administrative Staff
Auto CAD Draftsmen
Business Development Officers
Civil Supervisors
Clerical & Accounting Staff
Computer Associates
Data Entry Operators
Diploma Engineers
Electricians
Engineers Civil / Electrical / Mechanical.
Field Staff /Executives
Front Office Executives
Logistics Staff
Network Engineers
Office Assistant / Secretaries
Safety Officers
Sales & Marketing Staff
Staff for Factories & Manufacturing plants
Store Keepers
Store Managers
Technical Staff for Manufacturing Cos. /Projects
Technicians (ITIs)